welcome to

It's time to get ahead of the pack.
Located in Trail BC- in the land of opportunity, we are incubating leaders and clustering minds in digital technologies, Big Data and IIoT, Advanced Materials and Metallurgy, Industrial Recycling and the Circular Economy.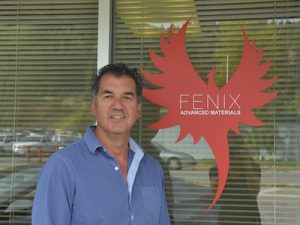 Fenix Advanced Materials is a high-technology company specializing in manufacturing ultra-high purity metals for use in Solar Energy, Telecommunications, Commercial & Military Infrared and other markets.  ClICK HERE TO READ THE FULL CASE STUDY.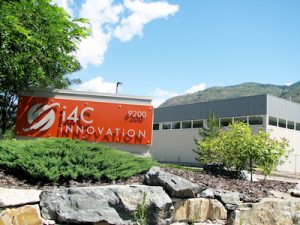 i4C is building an ecosystem of industrial and technology partners developing next-gen solutions that are accelerating the digitization and optimization of industrial processes.  TO READ THE FULL CASE STUDY, COMPLETE THE FORM>>>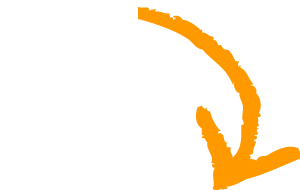 Take advantage of this opportunity to
do Business Better.
Access to advanced materials
Secure the most affordable industrial land in the Province
Connect with a Collective of Great Minds & Expertise
Benefit from a Well Established Global Supply Chain
Easy access to airport & U.S with spur rail line — one of only two places where American rail crosses into Canada
Don't miss out…   
#timingiseverything
Join the revolution and see how you can thrive in MetalTechAlley!
Check out some of the amazing business successes in our region.
Not only is it accessible to the airport, train station and border, but we are able to attract great talent with the amazing lifestyle this region offers.

Businesses who visit us from other areas get totally excited by the potential in this area.

There are so many benefits to doing business here. We have a better quality of life with affordable housing and work life balance.

This is a fantastic region to be able to do business. We have a lot of benefits like our association with Teck, having access to advanced materials, and we also have a great cohort of other people with this type of expertise in the area.