welcome to

Leaders in the Circular Economy Movement.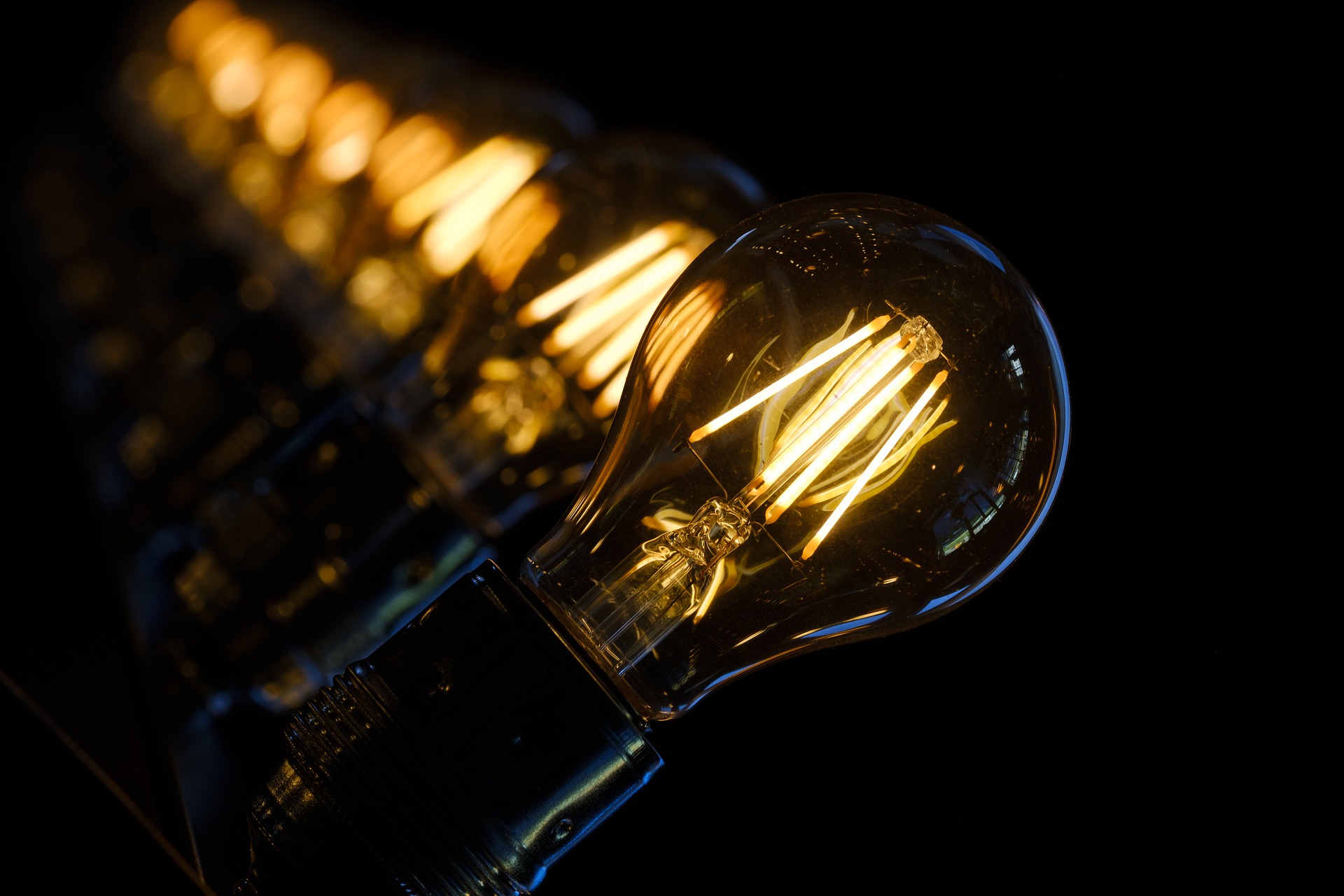 learn about...
Tech
Metal
Alley
Here
Learn how Metal Tech Alley is leading the Circular Economy Movement by making environmental protection profitable, and providing a roadmap to support thriving communities, better protected from outside influences.
Take a minute.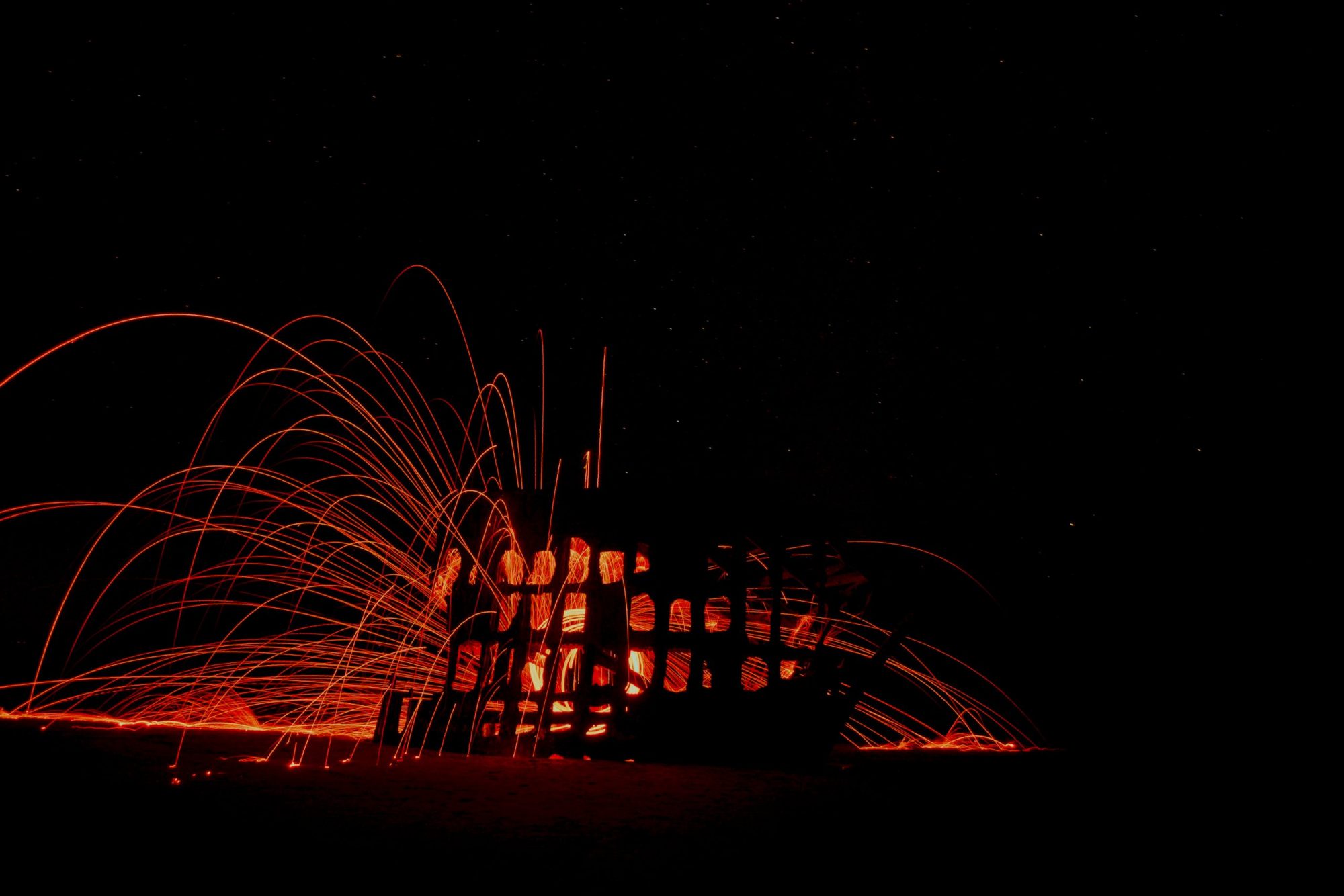 The Circular Economy Movement in the Kootenays is well underway! Metal Tech Alley has brought together professionals and entrepreneurs spanning multiple industries to adopt these practices. The sky is the limit and expansion is the goal. Embracing Circular Economy practices can take your business to new heights. Let us get you started! Check out whats already happening in our area.
Sectors of
Innovation
Click Here
Making Connections: Professionals & Entrepreneurs of Metal Tech Alley
Unique businesses led by amazing people are the foundation of Metal Tech Alley. Working with, and connecting local business leaders is crucial. More and more professionals and entrepreneurs are finding their way to the Kootenays. The rare combination of large scale industry, affordable living and world class recreation makes the region an obvious choice for many. Read the stories of some entrepreneurs who have found success, and are integral participants in the Kootenay's Circular Economy Movement...
Click here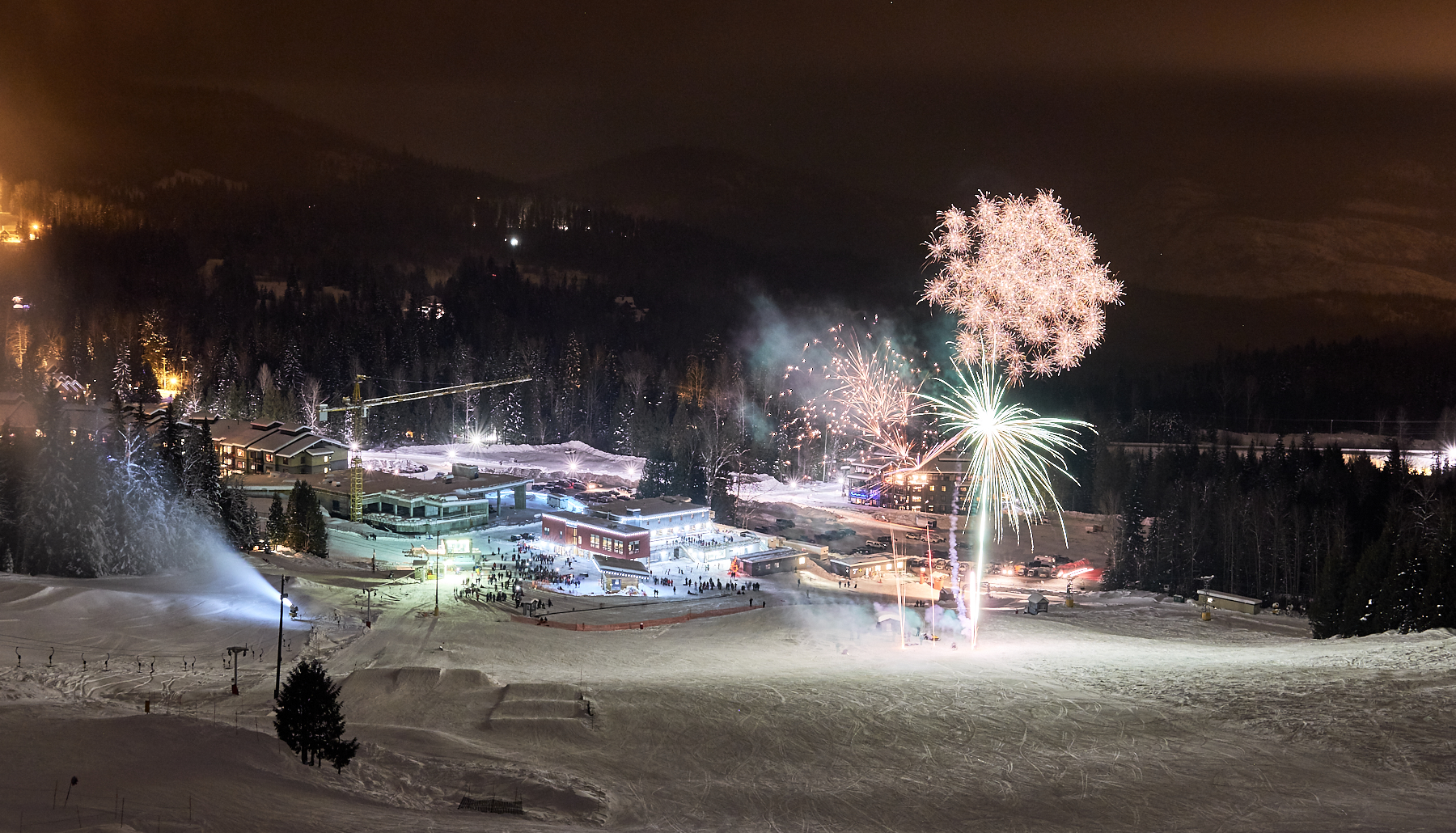 Start working where you play. Affordable, accessible, pristine, diverse and world class, Kootenay residents are spoiled for choice when it comes to staying physically and mentally healthy. Check out some of the local offerings and put yourself in our boots!
Make
Click here
Your
Move
Photo Credit: Lawrence Wright and Red Mountain Resort
Metal Tech Alley is a proud member of: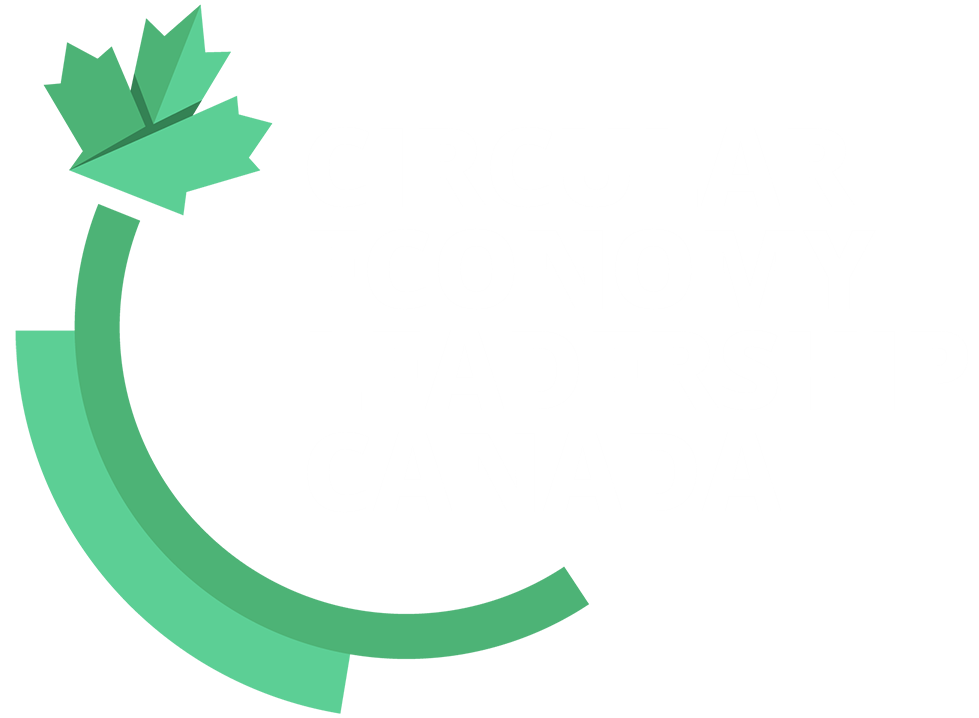 Circular Economy Leadership Canada (CELC) is working to make Canada a world leader in building a sustainable, prosperous circular economy that benefits people and planet. By providing thought leadership, technical expertise and a collaborative platform, their aim is accelerating the transition to a low-carbon, circular economy in Canada.


Partners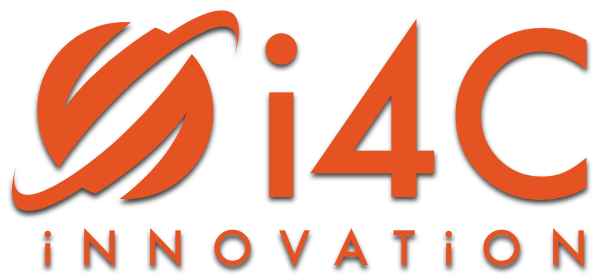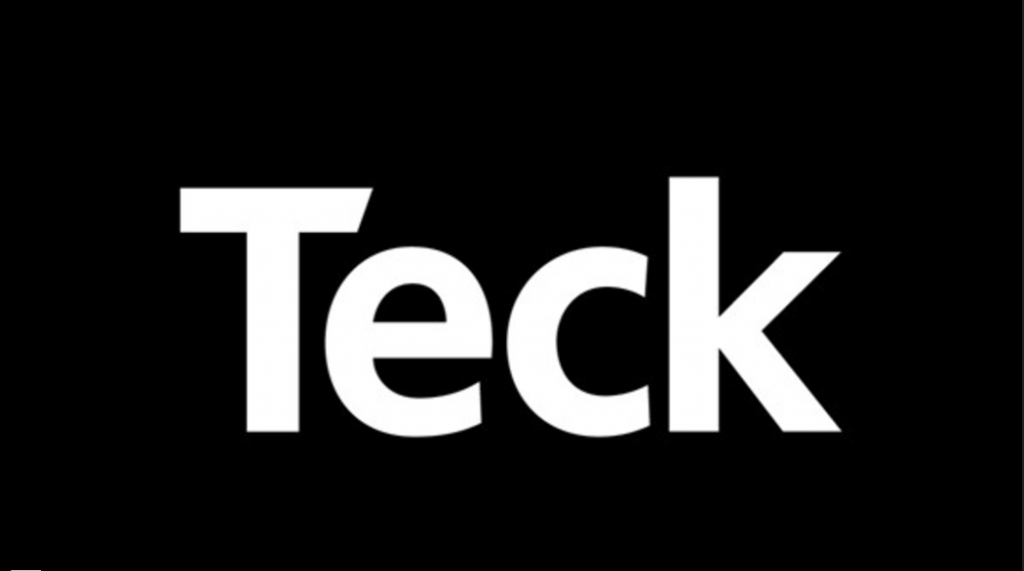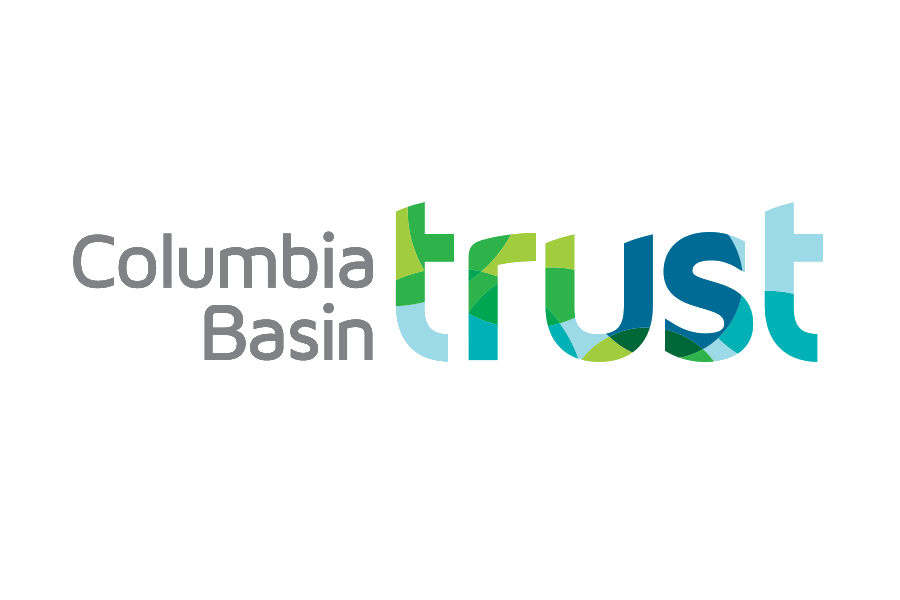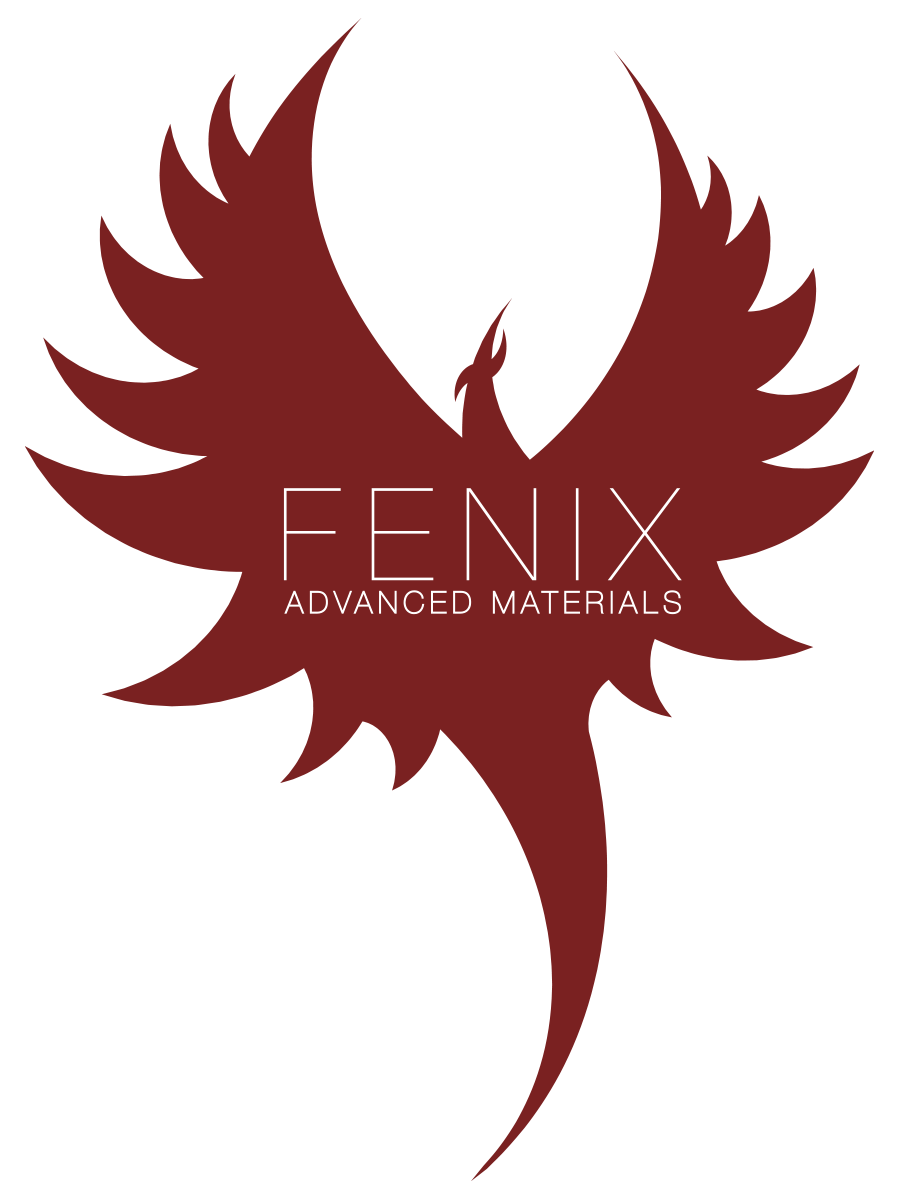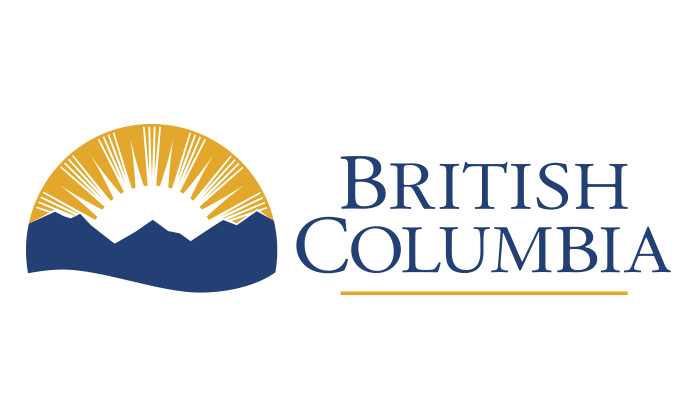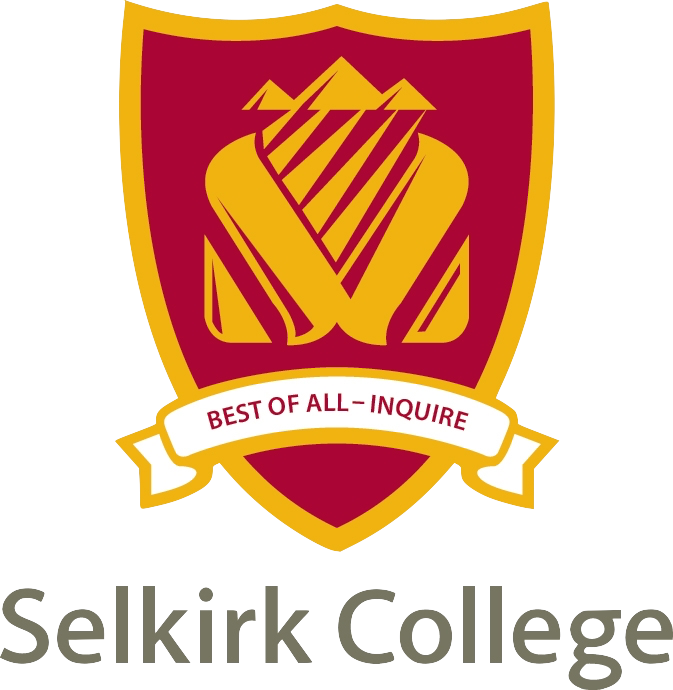 We want to hear from you. Make comments, ask questions or subscribe to our newsletter.
Connect with us today!
Connect